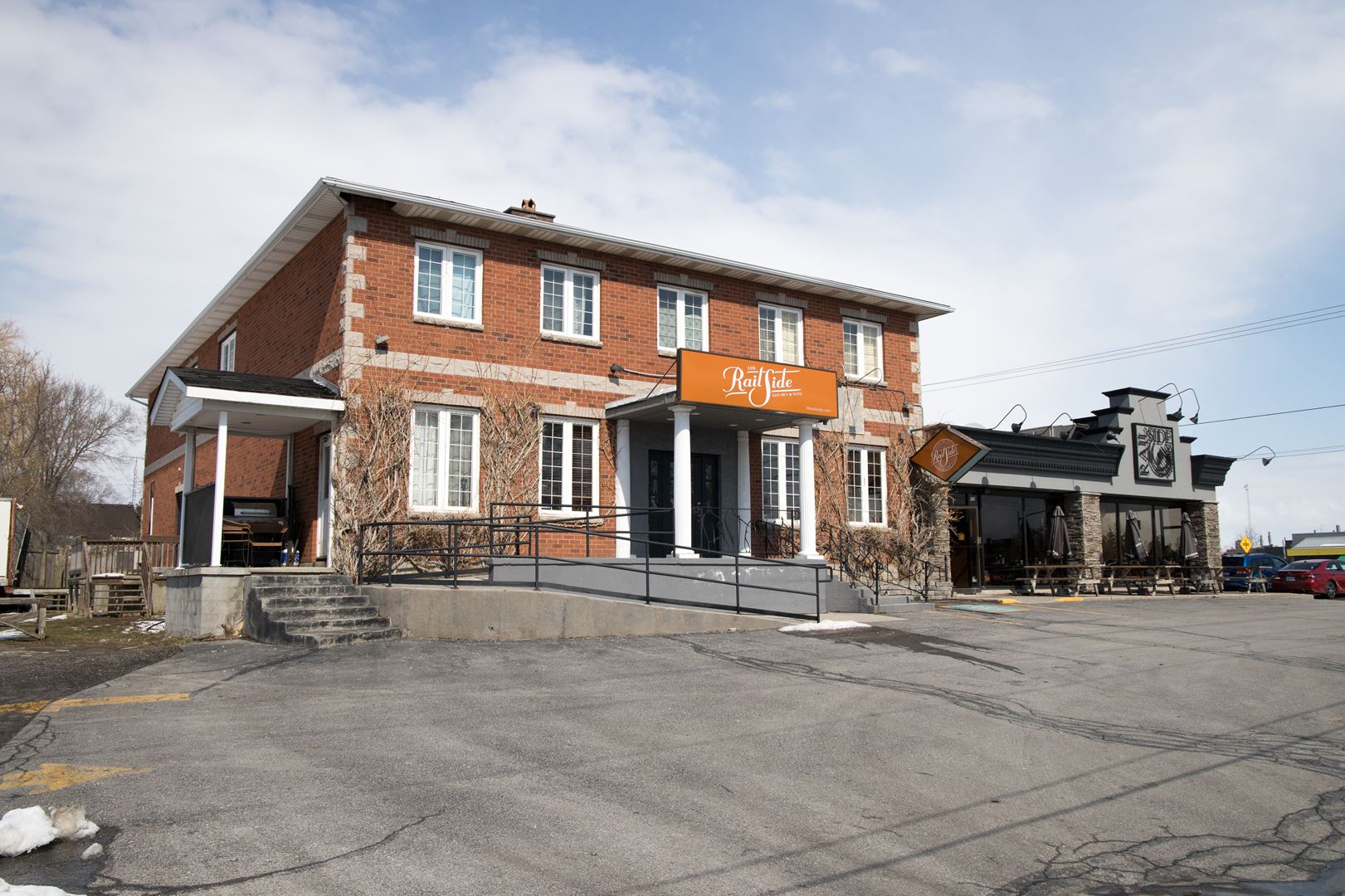 Savour the unparalleled taste
of our perfectly grilled, premium cuts of steak
Discover the pinnacle of sophistication
with each mouthwatering bite of our perfectly grilled steak
Experience the luxury of perfectly grilled, premium steak,
for the most discerning of palates
Indulge in the ultimate expression of culinary excellenc
with our perfectly grilled, hand-selected steaks
Indulge in Our Unforgettable Signature Menu: A Culinary Journey of Luxury and Refinement
Embark on a gastronomic journey of opulence and sophistication with our exquisite Signature Menu. Expertly crafted by our skilled culinary artisans, each dish is a reflection of our commitment to providing our esteemed guests with an unparalleled dining experience.
From the delicate flavors of our appetizers to the sumptuousness of our entrees and the decadence of our desserts, our Signature Menu is a celebration of the highest quality ingredients and the artistry of culinary expertise.